Our Experts Specialize in Upscale Kitchen Remodeling Projects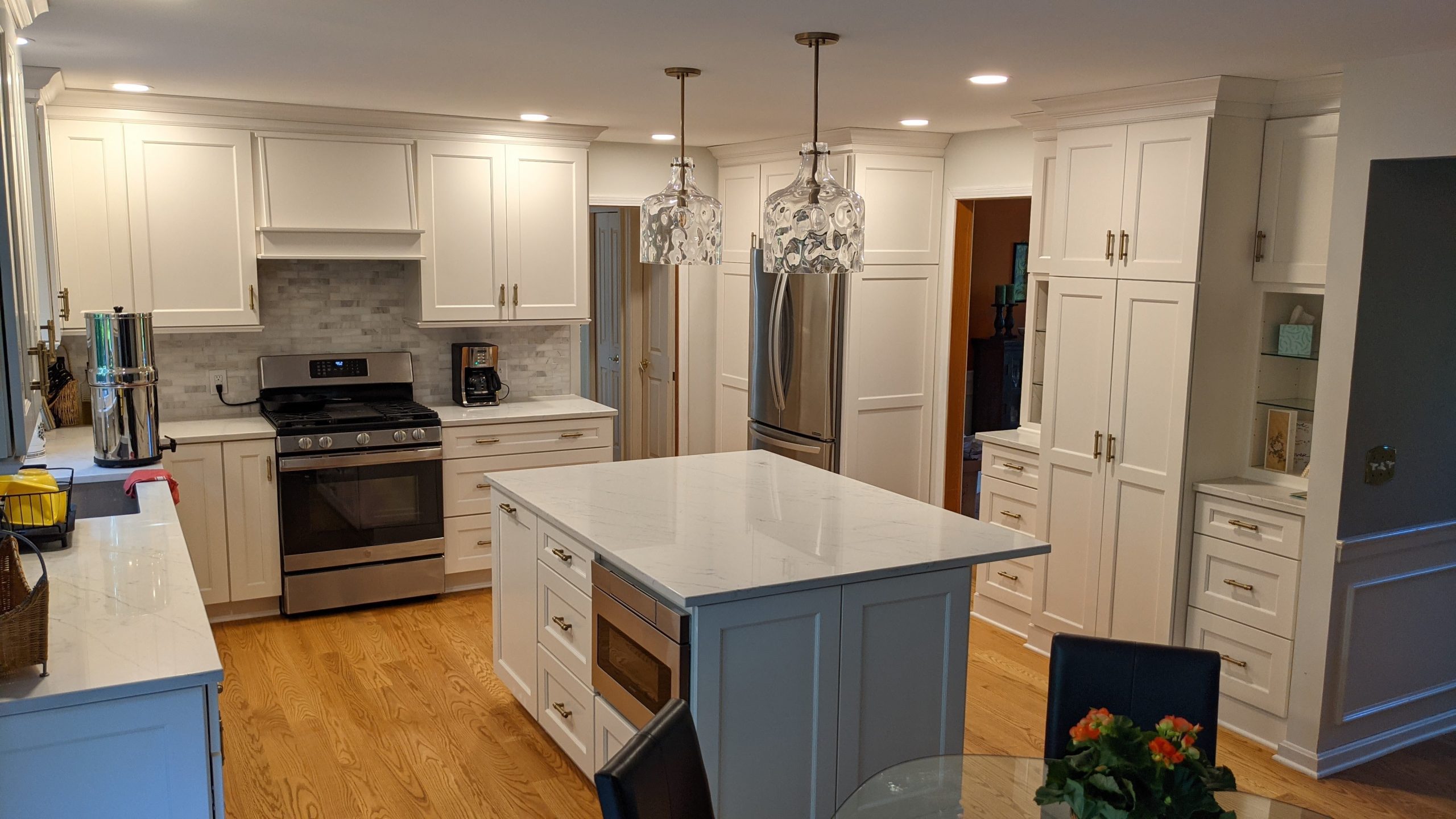 When it comes to your kitchen, we'll give it a complete makeover, including:
Countertops, Bases, and Upper Cabinet Installation
Center Islands and Stool Seating Space
Texture Tile Floor & Back Splash Installation
Sinks, Faucets, and Fixture Installation
Flooring and Lighting
At KJ Construction, we are proud to be one of the area's top general contractors for custom kitchen remodeling projects. Our team of highly skilled experts has years of experience in all aspects of residential remodeling, including kitchens, bathrooms, and basements.
Whether you're looking for a simple refresh or a complete custom kitchen remodel, we will work with you to create a space that is both functional and aesthetically pleasing. We understand the importance of having a kitchen that meets your specific needs and taste, which is why we offer a wide range of custom options to choose from.
Connect with us on Facebook
Connect with us on Instagram